<! -------- START OF MAIN MENU BAR ----------------- >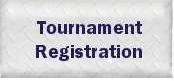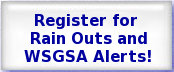 These outstanding community leaders have taken the time to support WSGSA! Visit our sponsor page for more info!
Located in West Seneca NY, WSGSA provides over 600 athletes the opportunity to participate in all levels of fastpitch softball. Sunshine Park's nationally recognized 7 diamond Softball facility is both the biggest and best Softball complex in upstate New York. Our tournaments attract Softball teams from all over the US and Canada, if you want to be the best softball player then play against the best softball players.
MAGIC 14-U BLUE - 2013 Thiel College Winter Fest Runner-up NSA Class A world qualifier.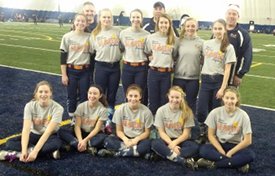 MAGIC 18U Orange - 1st at the 2013 PA Softball Class B Championship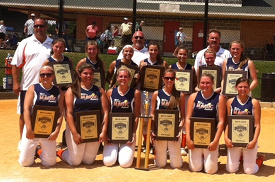 MAGIC 12U Orange - 4th at the NSA Eastern Regionals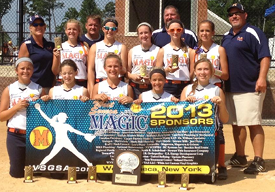 MAGIC 18U Navy - 4th at the NSA Eastern Regionals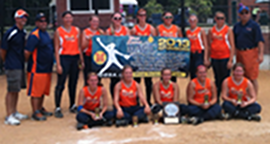 MAGIC 12U Orange- 2013 WSGSA 12U TOURNAMENT CHAMPS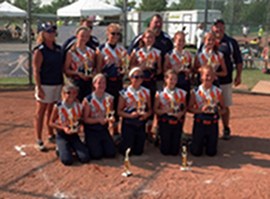 MAGIC 14U BLUE - 2013 LADY LUCK TOURNAMENT CHAMPS
New Online Game
Play a softball game online, try to beat your friends or parents, it's time to practice to be ready for next season.



WSGSA House Registration

Registration will be held for all players on Sat February 8 & Sunday Feb. 9th.
We are also going to be adding on line registration in the next few weeks. On line registration will allow everyone to register the player, request a coach and also select their uniform sizes.

Check back as the announcement is right around the corner.

Magic OPEN 23O - Please contact Dale Keegan 440-9342 or Jack Hess 867-5312. (No Open tryouts, positions available.)


2017 House Highlights!
Evans National Bank vs Clover Management

Clover Management''s Ava Zambron had a great game at 3rd making 3 outs. Big hits by Aleena Januchowski and Gina Cappello! Rachel Cappello had a great game on the mound throwing to 1st making 2 outs. Emily Goldwater hustled to 1st base to beat out a throw. Tatiana Cruz and Erin Hagler played good defense! Evans National Bank played good defense and had several hits for extra bases!